New York City's reputation as one of the largest and most enterprising real estate markets in the world remains true even while markets across the country have undergone unprecedented changes in the past few years. Despite the current rise in interest rates and the city's population shifts, Upper East Side real estate sellers are still in an excellent position to make highly profitable sales. Reasonably sized
homes on the Upper East Side
are selling quickly and profitably as historically popular neighborhoods are still in the midst of
a hot market
.
While the market in New York is always a complex behemoth, tailoring your sales process to accommodate the trends and shifts happening right now is relatively straightforward. Here are some of the most effective practices to prepare your homes for sale on the Upper East Side.
Start with the right agent
New York City's complicated real estate market is different from any other region in America. Each neighborhood behaves like its own independent market, and the trends shift much faster than in other regions. You'll want to start your sales journey by finding an agent who knows the Upper East Side real estate market well, like the real estate experts on
The Catalyst Team
. They have a long sales history in the neighborhood. Selling a property is as much about catering to a lifestyle as selling a physical asset. A local has inside knowledge of how local buyers live their lifestyles.
The right agent will also save you time and money by listing your property at an asking price that corresponds to nearby sales. You'll further save money by consulting with them first on the alterations and renovations you should make before listing. Often, sellers will sink money into projects that aren't as desirable in their area as one might imagine. An agent will be able to prevent this by knowing what is moving fast and what isn't.
Organize the details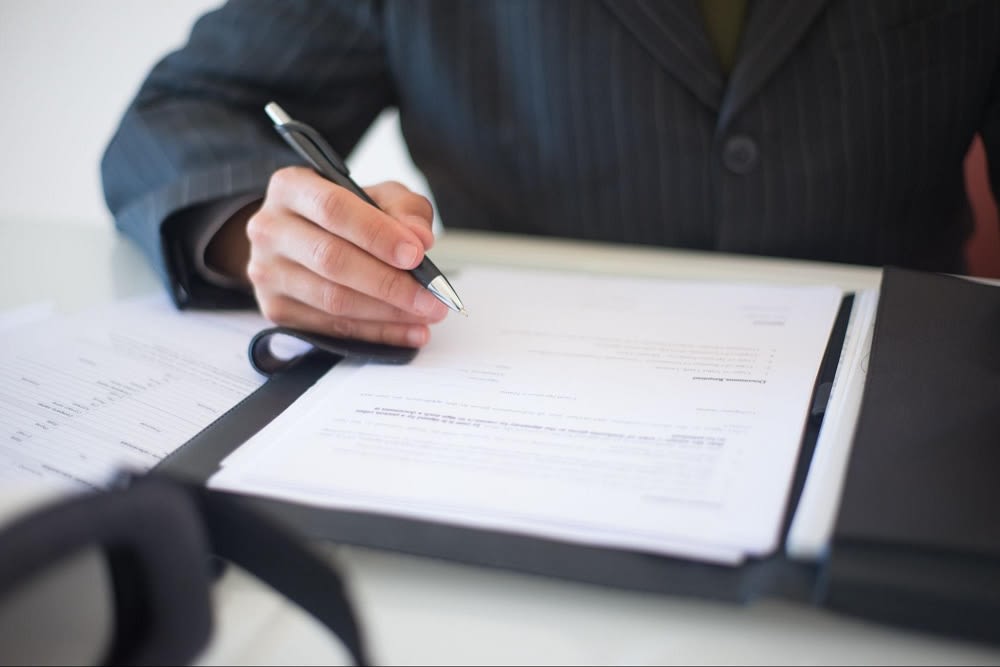 You likely own a condo or a co-op if you're selling Upper East Side real estate. The selling protocols are different from a standard property sale if you own a co-op. You will want an experienced agent to handle your type of property. You'll need to begin conversations with your building management or board, legal advisors, and financial experts.
These sales can come with a lot of fine print. When you're not informed and prepared for the little details, it can slow your sales immensely. Worst-case scenario, buyers can back out of your sale while you're rushing to iron out the paperwork. So, before you list your property, get your ducks in a row. Doing this work will save you a lot of headaches and rushing.
Get a jump-start on packing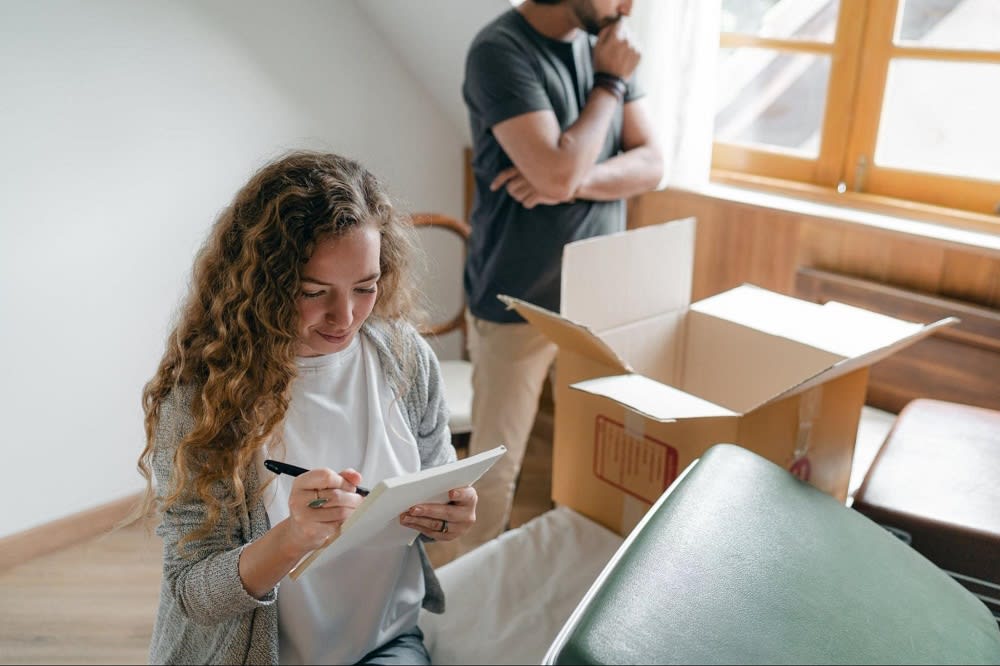 Every New Yorker knows how vital space is. Now, buyers are looking to get as much square footage for their dollar as possible. One way to make your apartment more appealing is to begin packing before agents start showing it. Clearing away some of your personal items makes the space look bigger and more organized, but it also has a psychological benefit. Buyers have difficulty imagining themselves in the space amongst someone else's things. When you create more of a blank canvas, they can imagine how they would use the space themselves.
Furthermore, potential buyers will be going through private spaces like closets and kitchen drawers. These aspects of a home are often potential deal-breakers, so you want to make sure they look spacious and organized. Naturally, you don't want to show your home with cardboard boxes everywhere, so you may need to put objects in a storage unit. Packing and decluttering can potentially help your apartment sell, and it will be convenient when you finally have to move out.
Repair and spruce up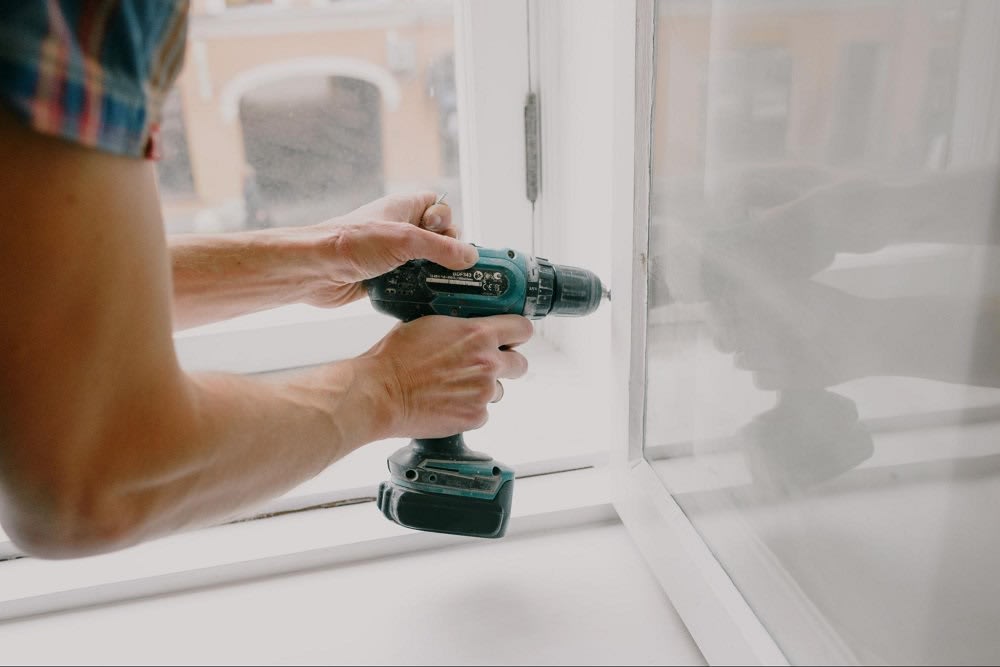 Recently, the market has been trending away from fixer-uppers. Buyers are much more interested in moving into a place that is ready. This means you shouldn't leave repairs or particularly outdated designs for buyers to take care of themselves. Doing a walk-through yourself to account for standard wear and tear that needs to be seen to is generally quick and easy. Patching walls, fixing faucets, and repairing baseboards are all fairly DIY-friendly.
If you think your apartment may have more involved projects to complete, you can enlist a professional to do a pre-inspection of your property. Buyers usually inspect a property in the last stages of a sale, but doing so yourself beforehand will make sure that nothing is holding up closing on your property. Repairs and fixes will likely be cheaper when done pre-listing as well.
Make it sparkle
Cleaning a property pre-sale is much more involved than routine cleaning. Since every nook and cranny of the home will be evaluated, you want to make sure every area gets cleaned. Even if you don't typically hire a cleaning service, now would be a good time to enlist one. A professional will make sure that your property is sparkling by the time it is listed. If you currently live in your property or have a tenant, you'll want to make sure the property is regularly tended to, since showings can happen.
Staging and photography
Although
staging
isn't always necessary to sell a property, it can help to increase the sale value of luxury and unique properties. One reason all properties benefit from a little bit of staging is the importance of photography. So much house hunting is happening online these days that your property photos have to stand out and be professional. Decisions are often made in these digital listings since homes for sale on the Upper East Side are moving so quickly, and buyers only have one or two chances to see the places in person. You can hire a staging professional, or you can do it yourself with a little bit of research.
If you're still in need of that top-tier agent to move along your sales process, reach out to
The Catalyst Team
for their wealth of expertise in the Upper East Side real estate market.